What our customers are saying...
INTERESTED IN LEARNING TO FLY? A DISCOVERY FLIGHT IS AN AWESOME WAY TO SEE IF FLIGHT TRAINING IS FOR YOU. CALL TO SCHEDULE YOUR FIRST FLIGHT!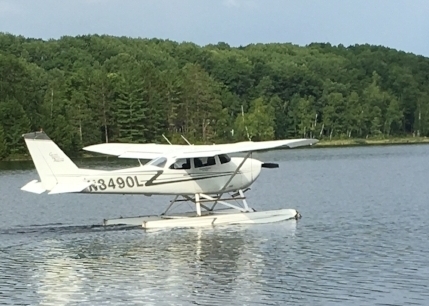 Our Float plane on Amphibious Floats is always a favorite for a discovery flight. Learning to fly on floats is a blast. Take the next step and call or stop by.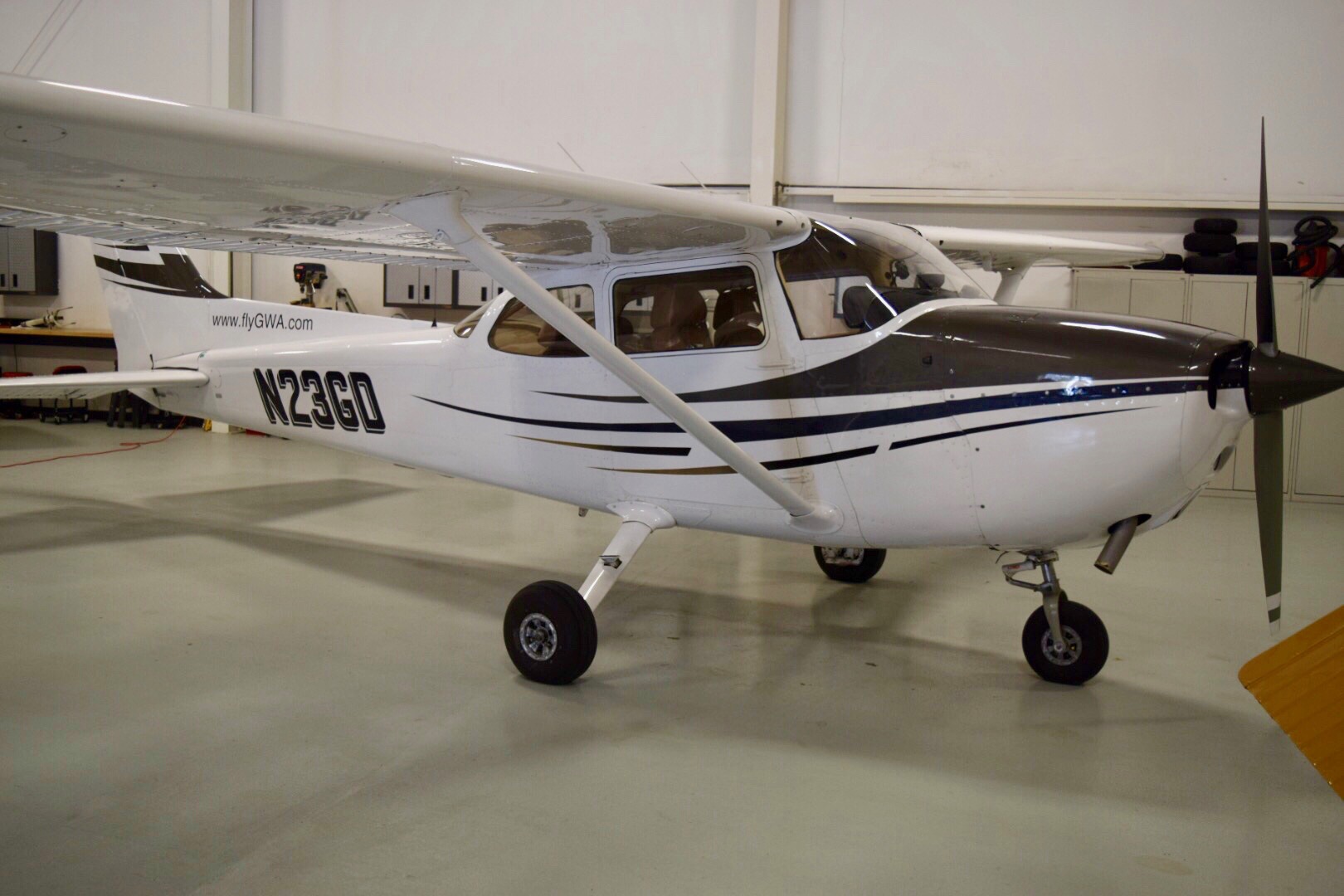 Super comfortable rides in one of our three Cessna 172s. A superb training machine! Be one of thousands that have learned in this classic airplane.